Selling Gravity to 27 Countries on 5 Continents
When I first read Daniel Priestley's Entrepreneur Revolution I was fascinated by the concept of the Global Small Business.
Back then, the idea of exporting a product around the globe seemed like a huge challenge. Fortunately, in 2021, selling a product to a global audience is accessible to most people, thanks to the global reach offered by communities like Indie Hackers.
Gravity recently crossed the $100k revenue milestone, and it's insanely exciting to see these sales coming from across the globe in 27 countries.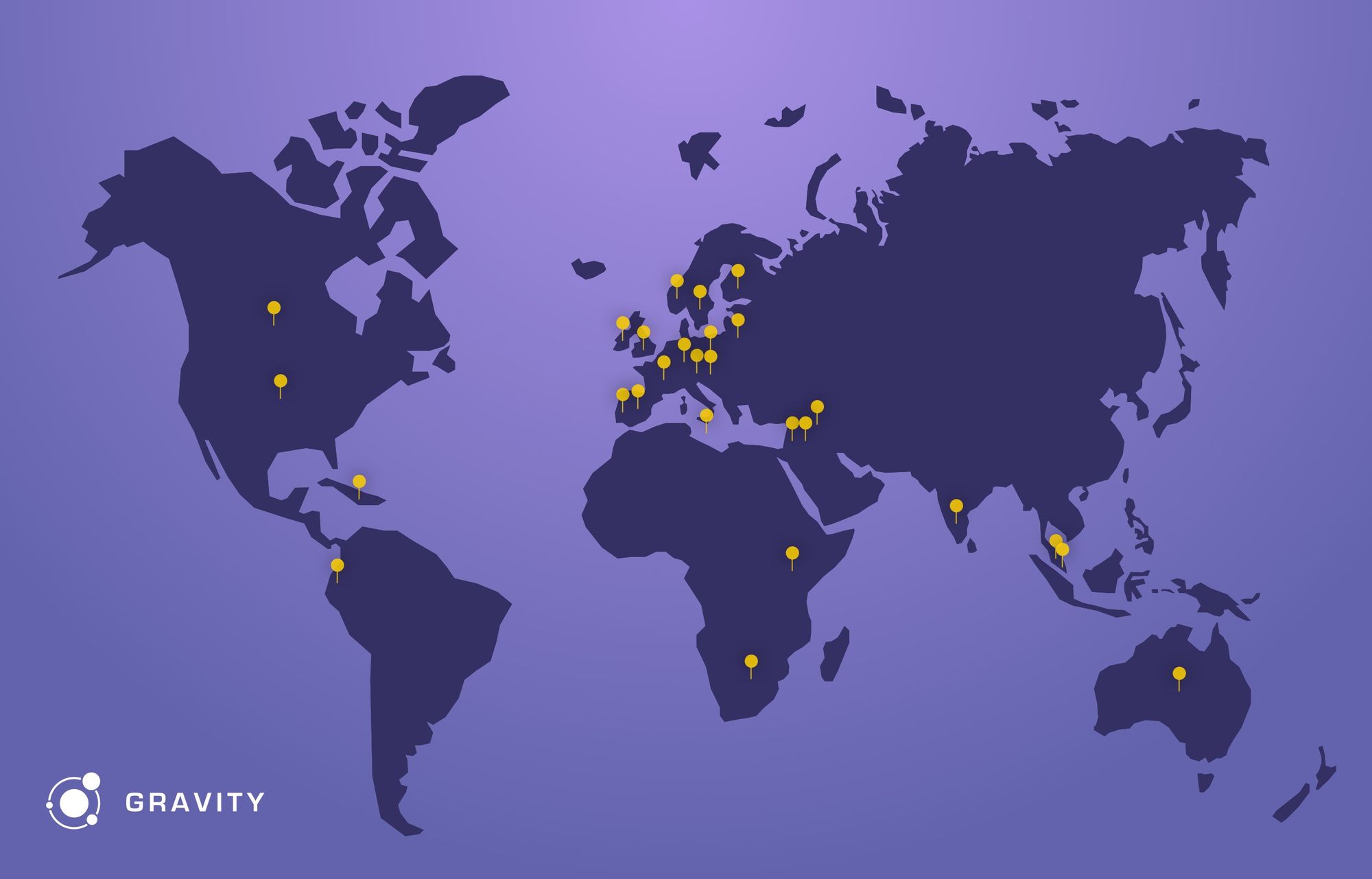 Having such a diverse group of customers from the far reaches of the globe in my Slack channel is a wonderful learning experience. I take time to get to know everyone and learn about the problems they're solving.
I'm doing all this as a solopreneur. I have no funding, no team, no staff, no office and spend $0 on marketing.
Introducing Gravity 7.2 Today
To celebrate, I'm launching the production release of Gravity 7.2 today.
🔑 Sign on with Facebook, Twitter or 500+ networks
👩🏽‍💻 Users can join multiple organisations
📋 Error logging
🔥 Firelab automated testing
📱 New mobile app boilerplate
Buy Gravity Now
Download The Free SaaS Boilerplate
Build a full-stack web application with React, Tailwind and Node.js.